GFWC Illinois
Bartonville
Femmes Unir Woman's Club
of Bartonville

Meetings:
Mohammed Shrine Temple
201 S Industry Drive (off Pfeiffer Road) Bartonville, IL
First Wednesday of the month at 7 P.M.


Club History
Founded in 1962.
Dedicated to improving the Limestone Township community.
Club Committees:
Arts
Conservation
Education
Home Life
Public Issues
International Outreach
Fundraising
Communications.
Annual Club Projects
Salad Luncheon
Each year since its founding the club has sponsored a Salad Luncheon and program. It has grown from a small luncheon in a member's basement to a luncheon that serves over 300 and raises more than $6000 for our community.
Donations are made annually to the local public library, public pool, volunteer fire departments, food pantries, a scholarship and other social services agencies.
The club also has other ongoing projects.
All women in the Limestone township area,
18 years and older are invited to join.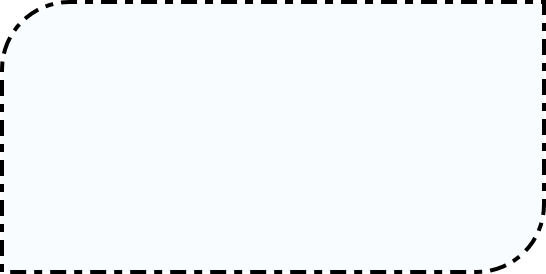 2016 Fundraisers:
SPLASH Bake Sale June 11
Concert in the Park June 23
Bartonville Volunteer Fire Dept Fish Fry August 4 & 5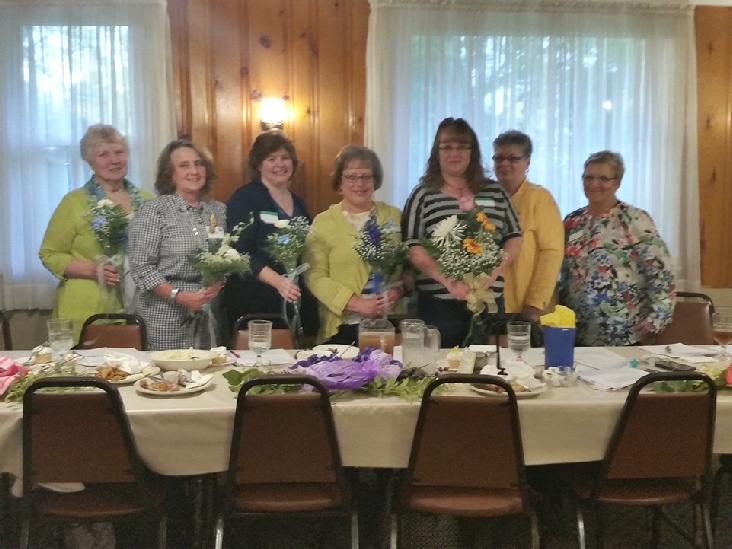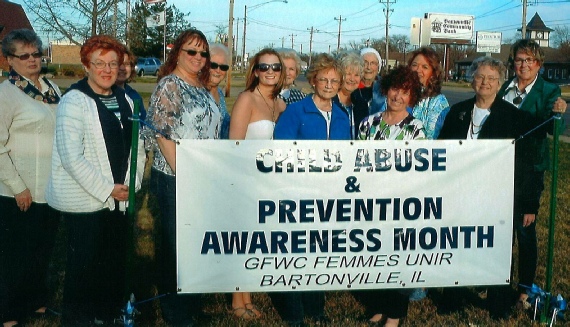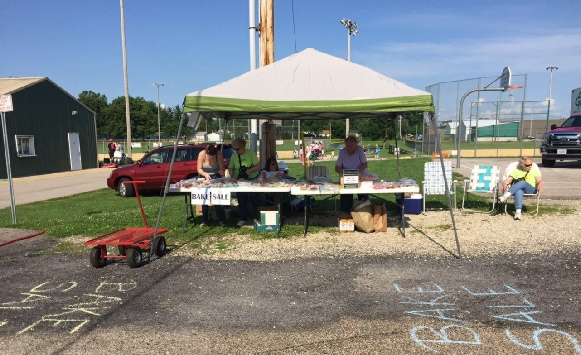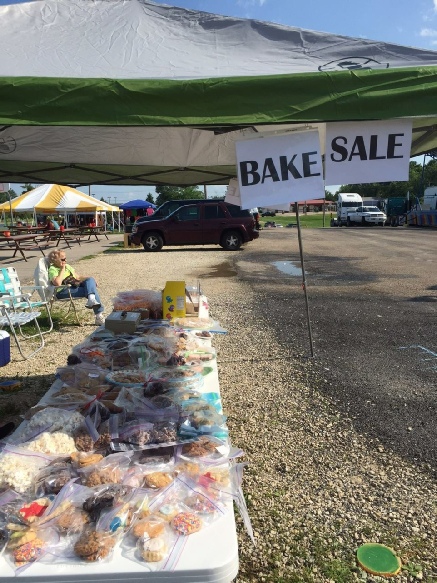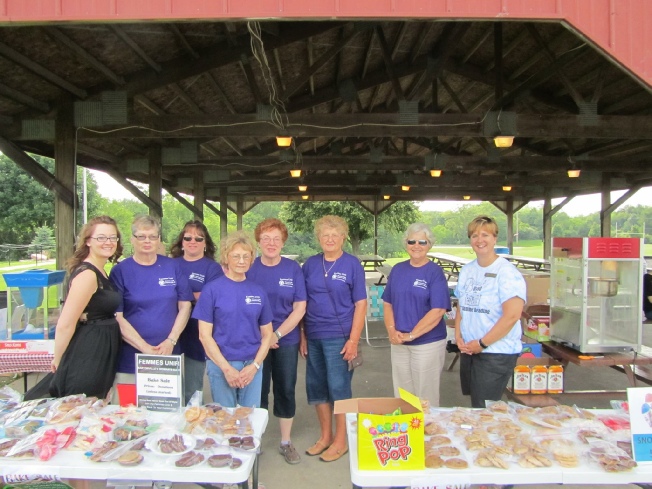 Concert in the Park, 2015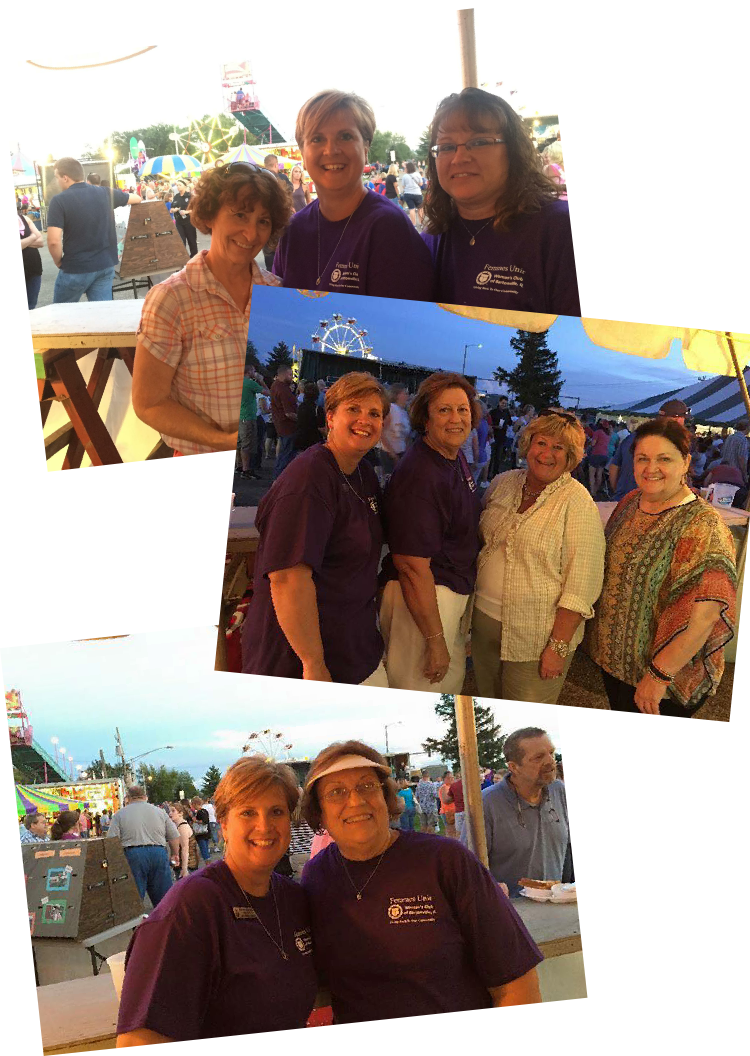 Fire Dept. Fish Fry, 2015

We raised funds to support the community pool.
The Concert photo is from the Concert in the Park, sponsored by the local library. We sold baked goods, pop corn, and sno cones to help support the library


Club Officers
President: Heidi Rhea
Vice President: Joann Pickel
Treasurer: Carleen Leach
Recording Secretary: Leann Wineland
Corresponding Secretary: Dena Tracy